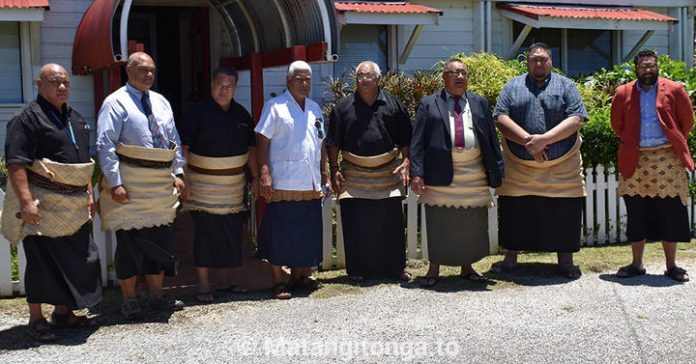 Voting for nine Tongan nobles' representatives was held Thursday at the Palace Office in Nuku'alofa.
The nine newly elected Nobles Members of Parliament include:
*Lord Vaea
*Lord Tu'ivakanō
*Lord Fohe
*Lord Nuku
*Lord Tu'iha'angana
*Lord Fakafanua
*Lord Tu'iafitu
*Lord Tu'ilakepa
*Lord Fotofili.
Members of the public will elect 17 representatives from Tongatapu (10), 'Eua (1), Ha'apai (2), Vava'u (3) and the two Niua's (1) after today's general election.
That will make up the 26-member Legislative Assembly.
Around 62,253 voters had registered to vote today.
Voting opened at 9am and will close at 4pm.
Preliminary results are expected to be announced on radio by 5pm with official results from the Elections Office scheduled for around 10pm or by 11pm tonight.
SOURCEl PACNEWS/NUKU'ALOFA TIMES