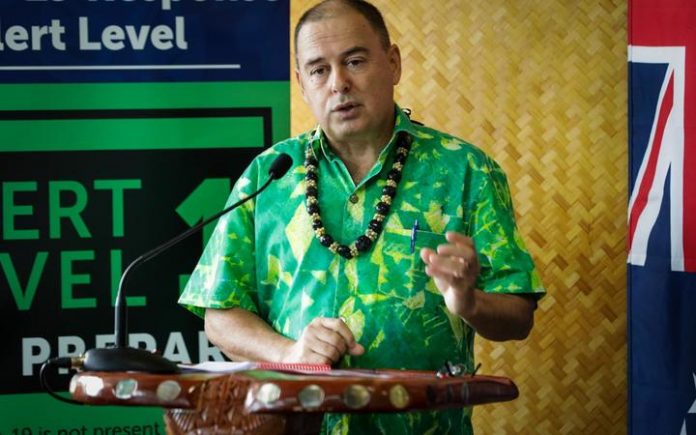 The Prime Minister of the Cook Islands has called on the population to take seriously the threat from climate change.
In November Mark Brown will represent the Cook Islands at the 26th UN Climate Change Conference of the Parties (COP26) in Glasgow, where the aim is to complete the Paris Agreement, which seeks to limit global warming to 1.5 degrees Celsius, relative to the pre-industrial era.
In a statement he said the country is at the frontline of climate change.
Brown said the Cooks Islands is already experiencing increasing storm intensity, more intense rainfall, and periods of drought.
He said over the past decade the Cook Islands have experienced sea-level rise at an average of 4-6mm per year, while higher ocean temperatures are resulting in coral bleaching of the country's reefs.
Brown said saltwater intrusion affecting taro crops on the atoll islands has been recorded and higher-than-normal tides and seas are leading to increased erosion of shorelines.
He said while the issue of climate change is underpinned by science, in the end all the action has to be at the national, island and community levels.
SOURCE: RNZ PACIFIC/PACNEWS