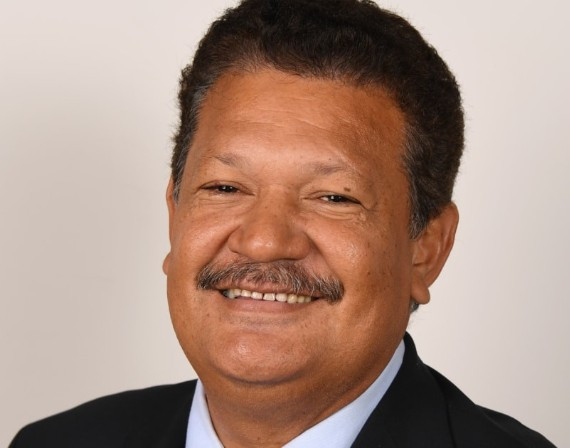 The Adjudicatory Chamber of the OFC Disciplinary and Ethics Committee in a decision notified on 06 July 2021 has found Lee Harmon, President of the Cook Islands Football Association, guilty of having breached the OFC code of ethics.
The ethics proceedings are part of an extensive investigation into the OFC in which Harmon was identified as having allegedly breached articles 13,15,19, 20 and 21 of the OFC code of ethics of June 2019.
The following sanctions were imposed on the 23 August 2021:
*banned for 6 years from taking part in any kind of football related activity at the national, regional, and international level (administrative, sports or any other) for the period of the ban commencing 16 August 2021; and
*fined the sum of NZ$110,000 (US$75,825) payable to the Oceania Football Confederation (OFC),
for breach of Articles 13 (General rules of conduct), 15 (Loyalty), 19 (Conflicts of interest), 20 (Offering and accepting gifts and other benefits), and 21 (bribery and corruption) for actions he did before 2019.
Harmon shall pay to OFC the costs and expenses of the OFC investigation and adjudicatory proceedings in the sum of NZ$40,910.16(US$28, 200.32)
The ban on Harmon shall continue to apply past its date of expiry until the fine and the costs are paid in full.
On 07 March 2019 following the three months ban and CHF 20,000 fine imposed by the FIFA Ethics Committee, Harmon had been excluded from the OFC Executive Committee.
Harmon was found guilty of violating FIFA Code of Ethics.
SOURCE: OFC/PACNEWS