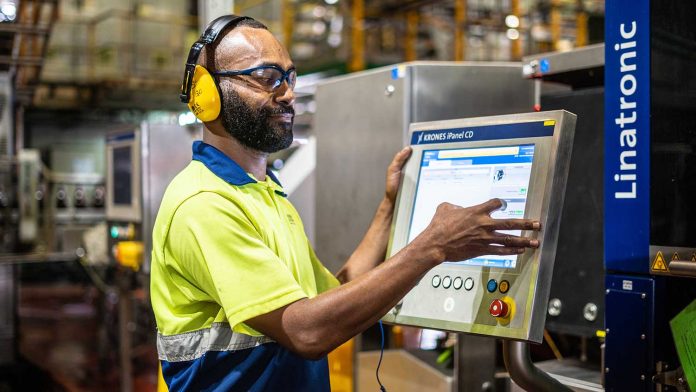 Coca Cola Fiji Limited (CCEP Fiji) has moved to buy brewer Paradise Beverages Fiji outright.
This follows CCEP Fiji's acquisition of 57,323 (equivalent to 0.55%) ordinary shares in PBF from Platinum Insurance Limited's (PIL).
This acquisiton means CCEP Fiji now holds 90.14% of PBF's shares.
In a statement today it says it now can: "proceed with the compulsory acquisition of the remaining shares that it does not hold to increase its ownership to 100%. As required by section 265 of the Companies Act, the compulsory acquisition will be for the same cash price as that offered to PIL, being FJD$25.21(US$12.06) per PBF share."
CCEP says the Reserve Bank of Fiji (RBF) and the South Pacific Stock Exchange (SPX) have approved this move. SPX has suspended trading of PBF stocks.
Following completion of the compulsory acquisition process, PBF will be a wholly-owned subsidiary of CCEP Fiji and will be de-listed from the SPX.
PBF Tuesday declared a dividend of FJ$0.50(US$0.25) per share. CCEP Fiji says "regardless of when shareholders opt in under the compulsory acquisition process, all acquisitions will be settled from the dividend record date of 19 July 2021 so shareholders still receive the PBF dividend."
Paradise Beverages manufactures Fiji Bitter, Fiji Gold, Vonu beer, Tribe and other pre-mixed drinks, plus vodka, whiskey, gin and rum lines, plus Vailima in Samoa.
SOURCE: ISLANDS BUSINESS/PACNEWS