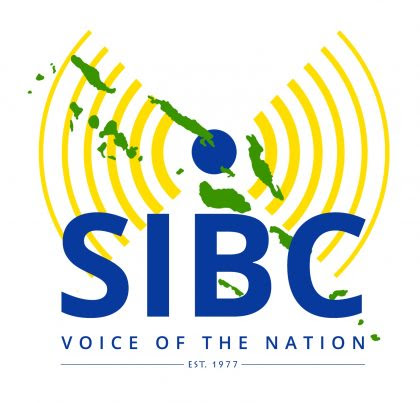 Address: P.O.Box 654, Honiara, Solomon Islands
Country: Solomon Islands
Contact: Mr Johnson Honimae, Chief Executive Officer
Email: sibcnews@solomon.com.sb
Phone: +677 20051
Website:
https://www.sibconline.com.sb/
Categories: Radio, TV
SIBC's headquarters are located at Rove in Honiara, the capital city of the Solomon Islands.
Both Radio Happy Isles' and Wantok FM's studios are located at the headquarters.
Radio Happy Lagoon is located in Gizo, Western Province. It is currently broadcasting on FM after an earthquake damaged the AM infrastructure.
Radio Temotu is located in Lata in the Temotu Province. It is currently not broadcasting but serves as an important communications link between the remote islands and the capital.
SIBC is a public service broadcaster that facilitates educational programs, recording and promoting local music, and the unity of diverse cultures in a scattered island nation.
For many remote areas in the Solomon Islands, SIBC is the only way to obtain immediate news and information and thus plays a vital role in natural disaster management.