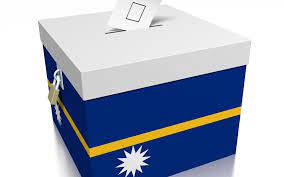 The people of Nauru go to the polls on Saturday to elect 19 MPs across eight constituencies.
There are 77 candidates contesting the seats – 18 of those are lining up in the largest constituency, Ubenide, which will elect four MPs.
Meneng, in which the current President, Lionel Aingimea is one of the MPs, selects three members.
The least number of candidates is the six contesting the Boe and Anetan constituencies.
Former president, Baron Waqa, who lost his seat in 2019, is keen to re-enter the fray in the Boe constituency.
SOURCE: RNZ PACIFIC/PACNEWS