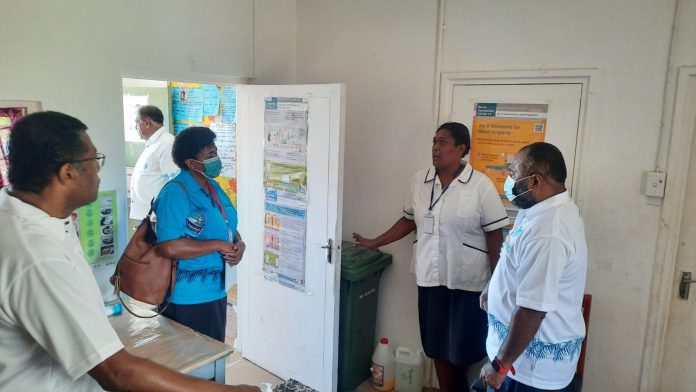 Fiji has recorded 146 new COVID-19 cases between 16 – 18 October.
This, according to Permanent secretary for Health Dr James Fong.
"Since the last update, we have recorded a total of 146 new cases, of which 85 new cases were recorded on 16/10/2021; 39 new cases on 17/10/2021, and 22 new cases in the last 24 hours ending at 8am this morning (Monday)," he said.
"This epidemic curve depicts the daily positive cases since the second wave of this outbreak began in April 2021.
"Overall, there have been 51,777 cases recorded, with 71 percent of the cases from the Central division, 27 per cent of the cases from the Western division, and two percent of the cases from the Eastern and Northern divisions.
"Our national seven-day rolling average is 43 daily cases calculated for 14 October."
Fiji has recorded 663 deaths due to COVID-19, with 661 of these deaths during the outbreak that started in April this year.
SOURCE: FIJI TIMES/PACNEWS