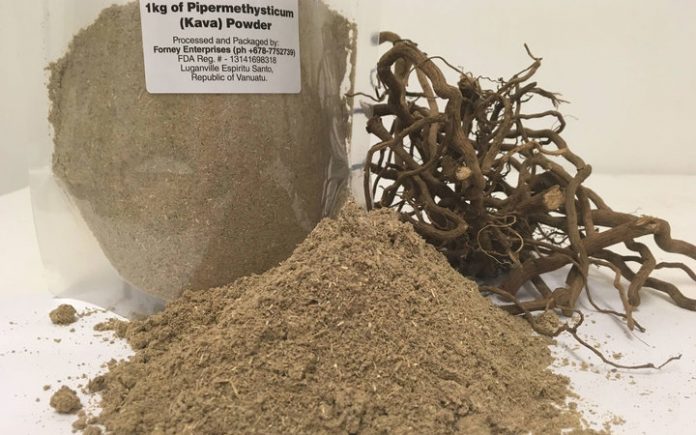 The Solomon Islands and Vanuatu have upped the pressure on Australia, urging it to follow through on its promise to allow commercial kava imports.
That issue, along with how Australia could better support the Pacific's agriculture industries more broadly, and also labour Mobility – were the top issues discussed by some of the region's leading diplomats.
High Commissioners from Samoa, Solomon Islands and Vanuatu spoke on a panel, along with the Australian Minister for the Pacific Zed Seslja, as part of this week's ANU Crawford Leadership Forum.
Vanuatu High Commissioner Samson Fare said that he would like to see Australia invest in Vanuatu's priority commodities, such as kava.
"We would definitely be looking forward to working closely with Australia in speeding up the process of this commercial pilot to come into realisation," he said.
SOURCE: ABC/PACNEWS