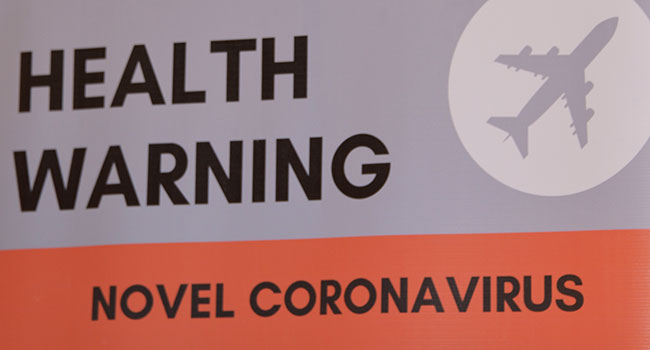 Tonga's declaration of a State of Emergency due to COVID-19 has been renewed from 05 July to 02 August.
The Declaration of a State of Emergency was first declared by the Prime Minister, Rev Dr Pohiva Tu'i'onetoa on 12 March, 2020 under the Emergency Management Act, and has been regularly renewed since.
The declaration applies to all the land and sea areas of Tonga, and is enforced by the Ministry of Police and His Majesty's Armed Forces.
National COVID-19 restrictions directions still apply, including night-time curfews from midnight to 5am.
Mass gatherings are not to exceed a total of 50 people indoors and 100 people outdoors, except for religious services and education institutions. Funeral gatherings are also restricted to a total of 50 people indoors and
100 people outdoors with an authorised officer to be present throughout.
Social distancing of 1.5 meters from any person should be practiced at all times, and all persons are to observe personal hand hygiene and follow all Public Health Advisories issued by the Ministry of Health in relation to COVID-19.
The restrictions were issued by Lord Fielakepa who is the Chief of the Defence Staff for HMAF and currently Acting Commissioner of Tonga Police.
Meanwhile, Passengers repatriated from Auckland, New Zealand, last week have tested negative in their first of three COVID-19 tests while in quarantine, confirmed Ministry of Health CEO, Dr Siale 'Akau'ola.
Under a new COVID-19 testing policy, three COVID-19 tests are now required from passengers in quarantine.
"One test on arrival, one on day 12 to 14 and one on day 20 to 21; all must be negative before a passenger is released from quarantine," Dr 'Akau'ola said.
The group of repatriated passengers who arrived from Vanuatu on June 22 also tested negative on arrival to COVID-19.
Dr 'Akau'ola confirmed they again tested negative for their second COVID-19 tests done on day 14.
"They will have one final test on day 20 or 21 before they are released from quarantine, if all are negative," he said.
"Anyone being positive in any of these three tests will of course be removed from quarantine together with anyone they spend in close contact with at quarantine, such as members of a small family living as a bubble in one room."
They will be removed and further managed in isolation at the Mu'a Specialized COVID-19 Health Center if symptomatic; or removed and observed in isolation at a special area at Taliai Camp if they are fine and they do not show any symptoms, he added.
"On the other hand, we hope that our strict port of entry policy, which includes allowing repatriation of passengers only from areas with no community transmission of COVID-19 and mandatory pre-departure negative COVID-19 testing will provide us the reassurance that everyone being repatriated to Tonga will not bring the COVID-19 virus into the country."
28,667 people have been inoculated with one dose of the AstraZeneca COVID-19 vaccine, with the second dose currently being administered.
Tonga remains one of the few countries in the world that has not recorded any COVID-19 cases since the outbreak started last year.
SOURCE: TONGA WIRES/PACNEWS